Keystone Wine and Jazz Festival July 13-15th
---
It's finally here! The much-anticipated Keystone Wine and Jazz Festival! This upcoming event is taking place July 13-15th and features reserve wine tastings, an educational wine seminar, a kid zone, free gondola rides, concerts, and much more. Tickets can be purchased online at https://www.keystonefestivals.com/festivals/wine-and-jazz/tickets/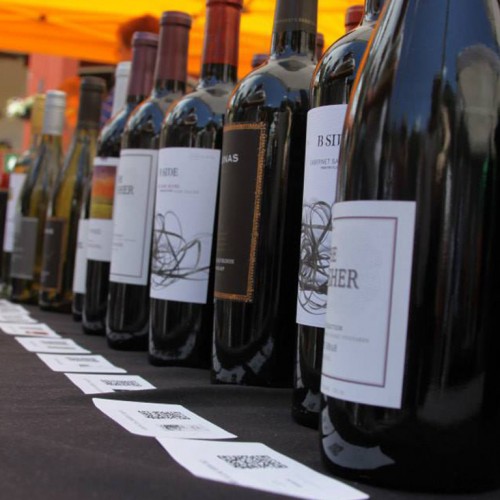 There will be more than 300 varieties of wine including red, white, and bubbles, which will all be included in the Village Grand Tasting event. Tent after tent will line River Run Village with incredible wines paired with charming foods from the world class Keystone restaurants. Also, a special tasting event on Friday featuring Warren Station Reserve Wine along with free jazz concerts will be sure to entertain and excite you all weekend.
Featured events include:
Friday July 13th: Reserve Wine Tasting 7-9 pm. Music until 10 pm
Saturday July 14th: Wine Seminar: Sniffing and Swirling- The Nose Knows. 12:30- 1:30 pm
River Run Village Grand Tasting. 1:00- 5:00 pm
Wine Seminar: Bubbles of the World. 3:00- 4:00 pm
Sunday July 15th: Culinary Event- Prosecco and Pancakes 10:30- 12:30 pm
Wine Seminar: Off the Beaten Path 2:00- 3:00 pm
For a closer look at the Wine and Jazz Festival schedule of activities: https://www.keystonefestivals.com/festivals/wine-and-jazz/schedule/
One of the most exciting parts of living in the Rocky Mountain area is getting to be in the heart of all the exciting annual events just like the Wine and Jazz festival. With all there is to offer including these great festivals, beautiful views, and out-door activities, who could imagine living anywhere else? Stop in and inquire to see our beautiful homes and properties in the Keystone area.