Summer at Copper Mountain Ski Resort
---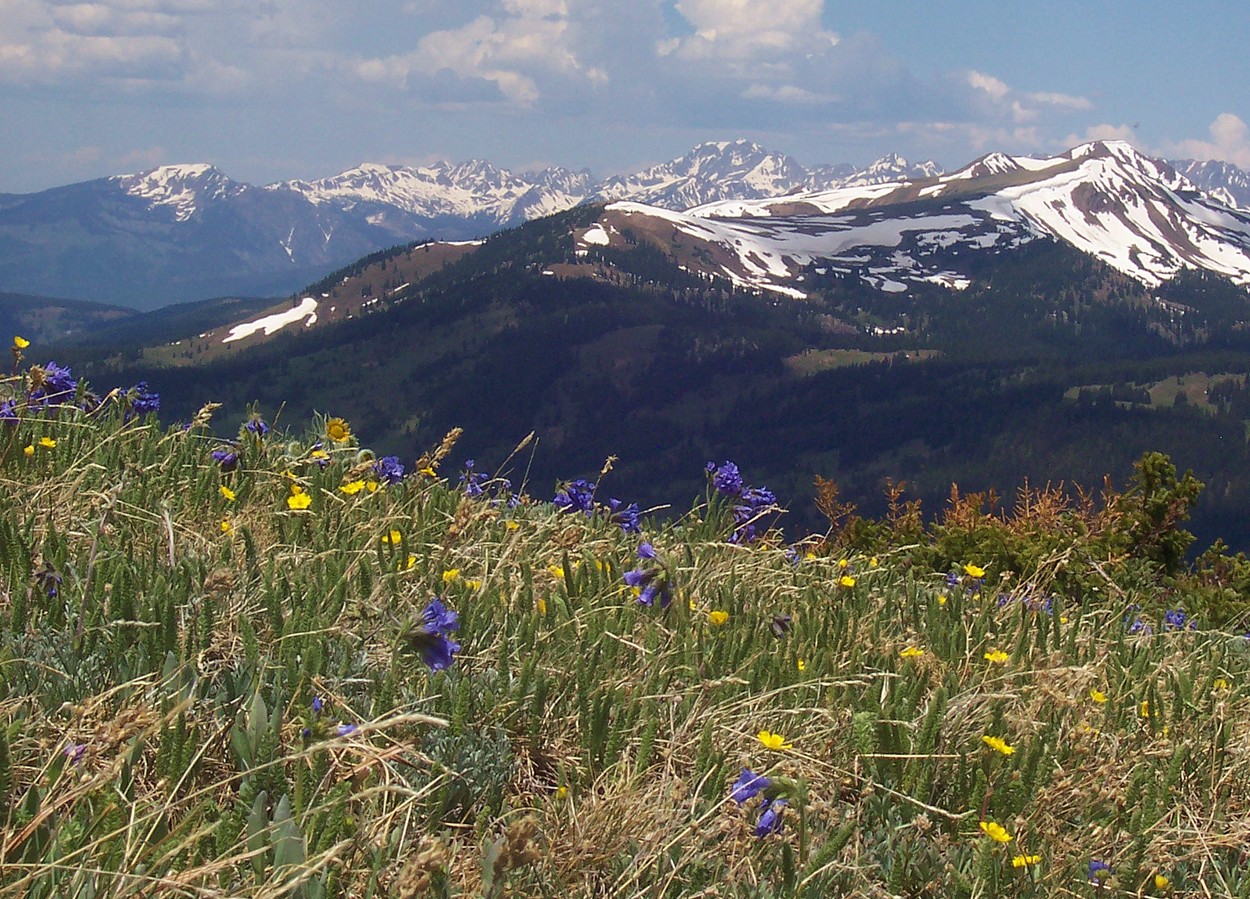 Is being out-doors something you enjoy? Is being in the heart of the gorgeous Rocky Mountains taking in the sunshine and incredible scenic views also something you would like? Good news, there are many opportunities for you to do just that this summer at Copper Mountain Ski Resort.
Copper Mountain is the largest ski resort in Summit County Colorado. With its 35 miles of trails, panoramic views of the iconic ten-mile mountain range, and beautiful wildflowers, it will be sure to awe and inspire you throughout your visit. One of these annual events includes the Under Mountain Running Series at Copper Mountain hosted by Under Armour, a global leader in performance apparel. No matter if you are just getting started, an experienced runner, or a spectator, there is something for you at this event. Since there are so many great tails here a Copper Mountain, you can train for your next upcoming marathon biking event, or simply keep in shape while walking, jogging, or cycling through the breathtaking landscape that will be sure to distract you from the task at hand.
If running is not your forte, there are still many things to do at Copper Mountain during the summer. Copper Mountain Ski Resort offers weekly as well as featured events year-round. Mountain Pose Yoga, Campfire and Fireworks, and Sunday Stroll, Blues & Brunch will be sure to motivate and rejuvenate you after the hectic work week.

If you are looking for drinks and evening activities you also need to look no further than Copper Mountain. From breweries to wine; from cider to a Mac & Cheese fest, we've got it all. Live music will fill the resort with a wide variety of genres for all ages and interests. For a detailed list of all the exciting events hosted at Colorado's largest ski resort throughout the summer you can visit their event page here: http://www.coppercolorado.com/things-to-do/events/all-events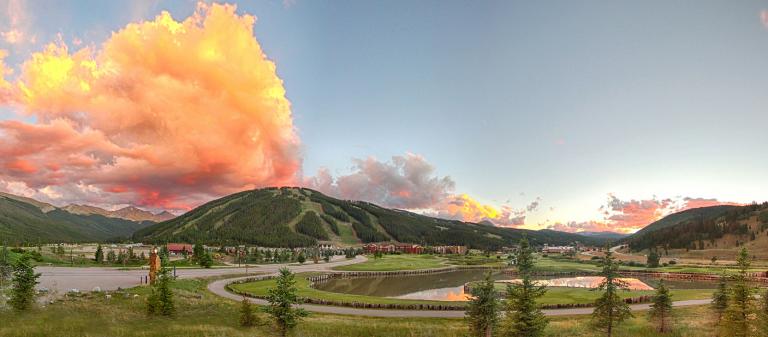 One of the best parts of living in the Rocky Mountains is being right in the heart of events like these, which are just some of many that take place right here in Colorado. Feel free to come stop by our office and check out some incredible homes that put you right here, in Summit County Colorado where your dreams can become reality.